Welcome to Join Us at AHU
Section I: Glance at AHU
FACTS & FIGURES
◆Established in 1928
◆A key comprehensive university co-administered by Anhui Provincial People's Government and China's Education Ministry
◆listed in the national "Double First-Class" university project
Staff
◆Faculty and Staff: 2,600+
◆1,600+ faculty members, including 900+ professors or associate professors
Students
Student population: 28,000+
◆21,500+ undergraduates & 3-year college students
◆7,000+ post-graduates
◆600+ international students
Campus
◆4 campuses and 1 high-tech park
◆Campus area: 213 hectares
◆Library collection: 3,500,000+ volumes
◆95 bachelor degree programs
◆150 master degree programs
◆57 PH.D. programs
◆13 post-doctoral research stations
SCHOOLS & DEPARTMENTS
| | |
| --- | --- |
| School of Mathematical Sciences | School of Business |
| School of Physics and Materials Science | School of Foreign Studies |
| College of Chemistry and Chemical Engineering | Law School |
| School of Computer Science and Technology | School of Management |
| School of Electronics andInformation Engineering | School of Sociology and Political Science |
| School of Electrical Engineering and Automation | School of Arts |
| School of Life Sciences | Wendian College |
| School of Resources and Environmental Engineering | School of Marxism |
| College of Liberal Arts | School of Internet |
| Department of History | School of International Education |
| Department of Philosophy | International Business School |
| School of Journalism and Communication | School of Continuing Education |
| School of Economics | Jianghuai College |
DISCIPLINES & SCIENTIFIC RESEARCH
AHU has ten disciplines covering science, engineering, literature, history, philosophy, economics, law, management, education and art.
◆1 national "world-class construction discipline"
Materials Science and Engineering
◆4 disciplines ranking top 1% in the World ESI
Chemistry, Material Science, Engineering & Computer Science
◆2 national key disciplines
Computer Application Technology
Chinese Language and Literature
INTERNATIONAL COOPERATION
◆140+ sister universities and institutions all over the world
◆4 Confucius Institutes
Confucius Institute at Kharkov National University in Ukraine
Confucius Institute at Baku National University in Azerbaijan
Confucius Institute at University of San Thomas in Chile
Confucius Institute at National university of Brest in Beralus
◆9 China Centers overseas
China Center at Kochi University (Japan )
China Center at Nicolaus Copernicus University in Torun ( Poland )
China Center at Chonnam National University (South Korea )
China Center at University Bourgogne Franche-Comte (France )
China Center at Samara State University (Russia)
China Center atAutonomous University of Yucatan (Mexico )
Chinese Culture Center at Chuvash State University ( Russia )
China Center at Brest State University (Belarus )
Chinese Culture Center at University Malaysia Sarawak (Malaysia )
◆60+ International Programs
◆International students from 70+ countries
◆5 scholarships available for international students
Chinese Government Scholarship
Confucius InstituteScholarship
Anhui Provincial Government Scholarship
Hefei Municipal Government Scholarship
Anhui University Scholarship for Overseas Students
Section II: Campus Life
2.1 Canteens on Camus (餐厅照片)
◆Campus Card may be applied at the 2nd floor of the Office Building, which costs CNY10 for each campus card.
◆Photos of the Canteens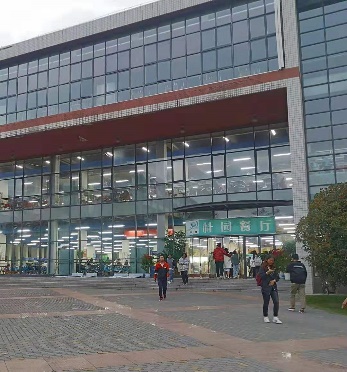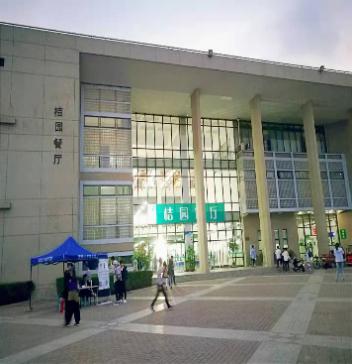 桂园餐厅 桔园餐厅 梅园餐厅
Guiyuan Canteen Meiyuan Canteen Juyuan Canteen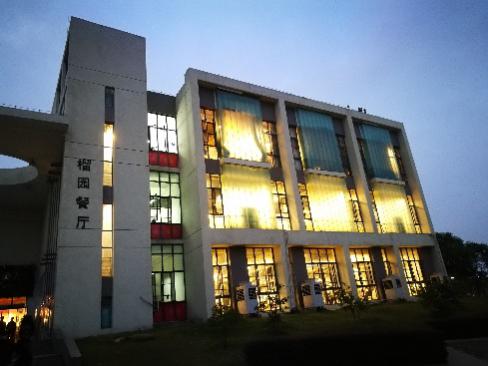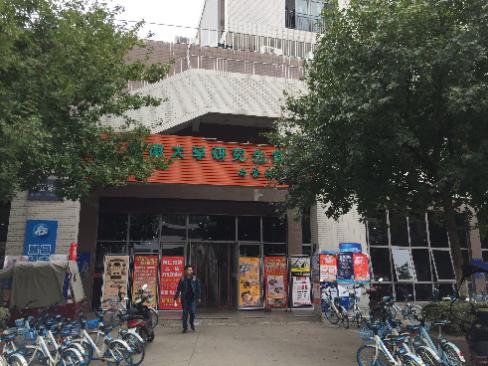 榴园餐厅 蕙园餐厅
Liuyuan Canteen Huiyuan Canteen
2.2 Daily Life Shopping
◆on-campus supermarket & off-campus supermarkets/shopping malls including 大润发等 (照片,地址)
地址:安徽省合肥市蜀山区繁华大道与翡翠路交叉口中环购物中心2层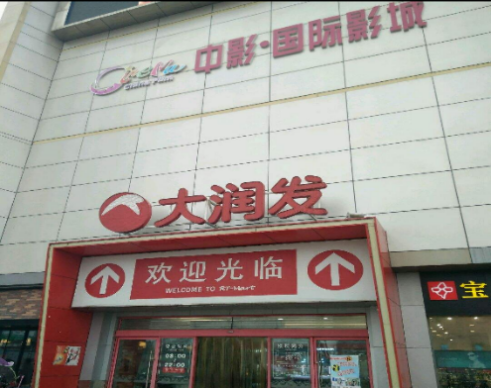 大润发 RT-Mart
◆online shopping (the app named Taobao (淘宝) and Alipay(支付宝) may be download )
2.3 Transportation
◆Shuttle Bus between Qingyuan Campus and Longhe Campus
◆Public Bus at the west and east gates of the campus
◆Taxi (Taxi Booking App may be downloaded)
2.4 Sports Facilities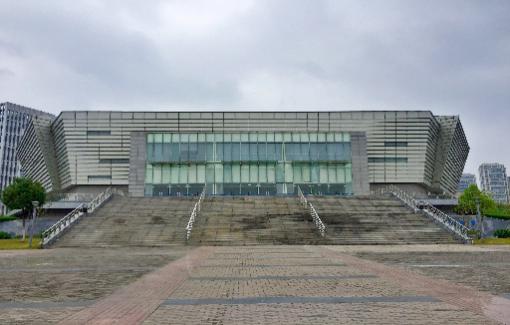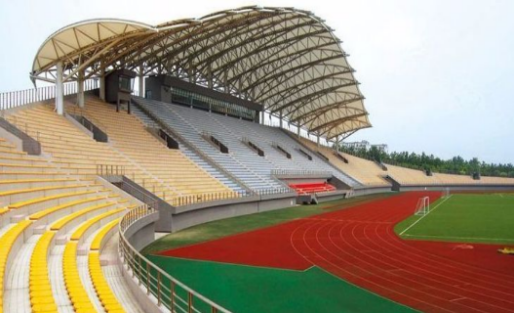 体育场
Stadium
2.5 Mobile options: China Mobile, China Unicom or China Telecom
西门照片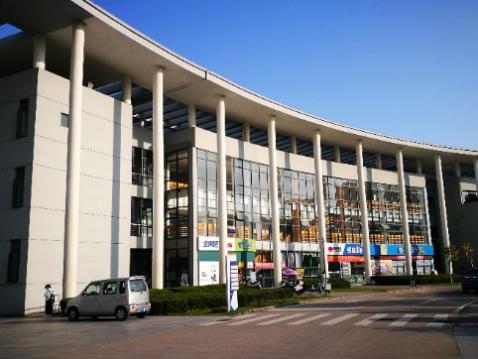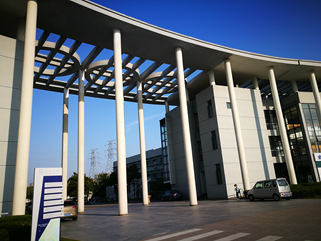 西门
Western Gate
2.6 Registration at the Local Police Station
You are required to register at the local police station within 24 hours after your arrival on campus each time with your passport. If you live on the on-campus apartment of Qingyuan Campus, the registration may be completed at the Branch Office of Furong Police Station at the west gate of Qingyuan Campus.
Section III: Brief Introduction to Anhui Province
http://english.ah.gov.cn/content/channel/53e08662fef9b5307e3048d4/
Section IV: Brief Introduction to Hefei City
http://english.ah.gov.cn/content/detail/53e1dafc38439c0f58795f99.html