In order to deepen the international students' understanding of Chinese culture and local culture of Anhui, on November 16th and 21st, the college organized international students to visit the Anhui Provincial Museum to explain the contents of the course, extending the classroom to the museum.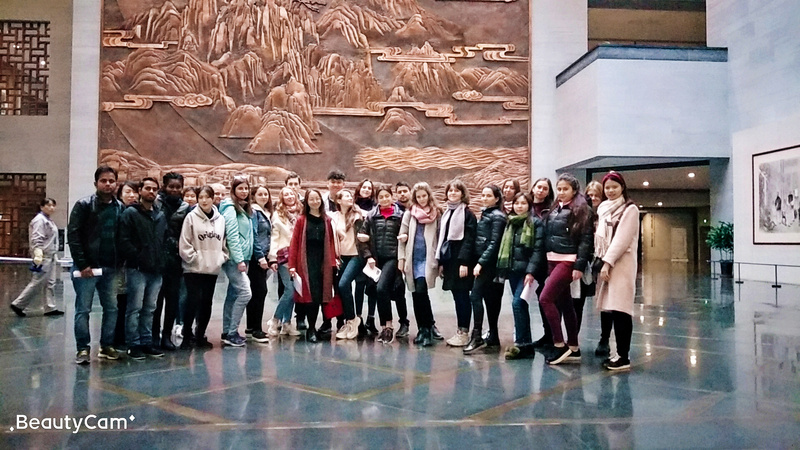 Owing to the visit, the international students could have a more intuitive experience of the Hui culture. The masterpiece of calligraphy and painting and a miniature of Huizhou architecture aroused the students' strong interest and brought unexpected learning effects. When visiting the bronze pavilion area, the exquisite and elegant bronze utensils made the students marvel at the Chinese forging technology of thousands of years ago.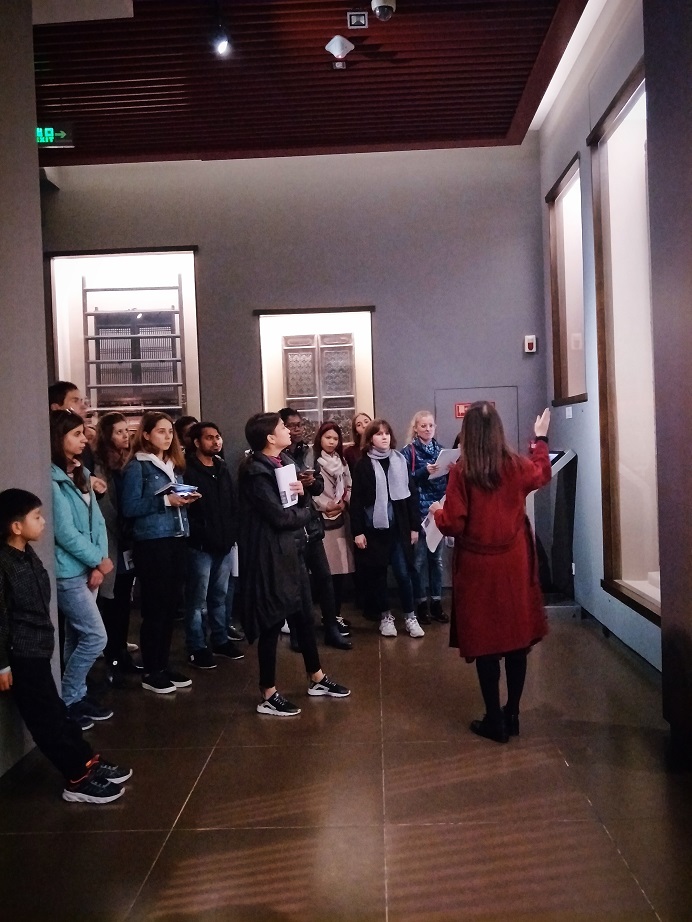 Visiting the museum, the students have a chance to walk out of the campus and truly feel the Anhui culture and Chinese culture, which greatly enriches their experience and increases the enthusiasm for learning.