On the afternoon of December 27, the 2019 Anhui University International Student New Year Party was successfully held.

In the nearly three hours, the international students of the School of International Education of Anhui University, singing Chinese and foreign songs, performing both traditional folk dance and jazz-dance, brought an exotic blend of Turkmenistan, Indonesia, Chile, and so on. They also showed in the programs the knowledge of Chinese language and culture that they have learned in China.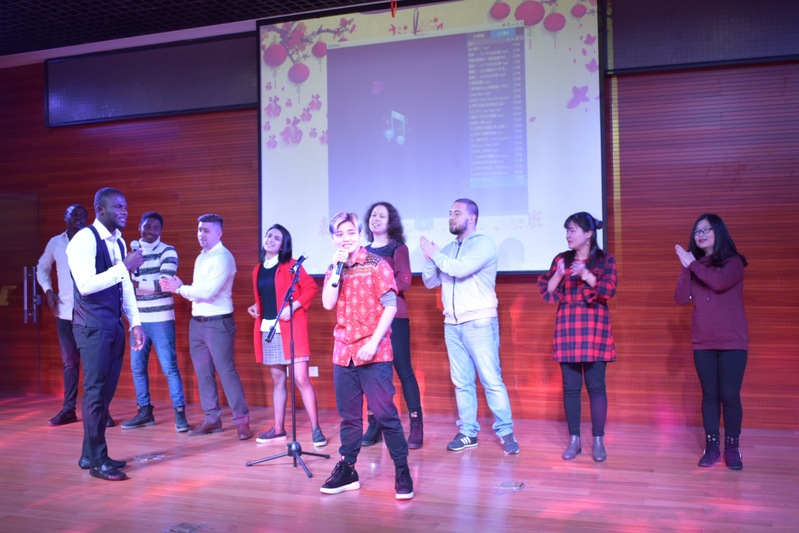 Finally, the party ended in the Chinese and English New Year song chorus brought by all the teachers of the School of International Education and some of the College of Liberal Arts. The party not only enriched the after-school life of Anhui University international students, but also provided a stage for them to show off their talents, present what they learned in China, and feel the care of the school and teachers.