School of International Education (SIE) held a seminar on Chinese language teaching recently,which was attended by 17 Chinese language teachers.
Since most of the international students out of China can not return to school due to severe international epidemic situation, SIE continues to offer most Chinese language coursers online this semester except the HSK 4 and HSK 5 tutoring courses, which are taught offline to the international students staying at school.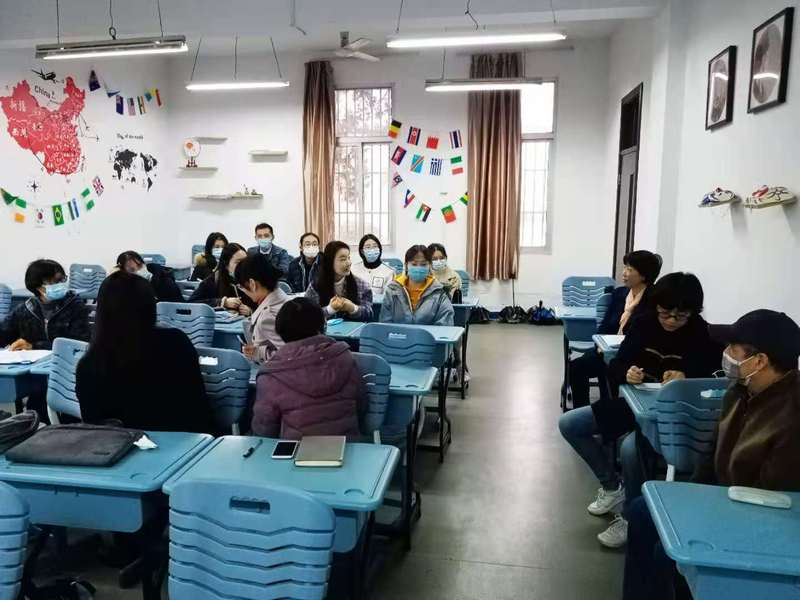 On the seminar teachers have conducted in-depth communication on problems encountered in their teaching, such as jet lag, classroom interaction, homework correction and attendance management. Some experienced teachers shared their online teaching experience and solutions to problems, so as to to ensure the quality of online teaching. Finally some directional ideas were given by the school's teaching director on how to integrate Chinese national conditions and policy education into teachingto enhance students' understanding of Chinese society and culture.
The seminar focusing on the Chinese language teaching affairs under the new situation solved many practical problems,which is conducive to further improving the online Chinese courses and adapting to the teaching needs in the new circumstances.