Alumni Walking together in Beijing Olympic Park
On the early morning of March 12, more than 30 alumni of Anhui University assembled in Beijing Olympic Park to participate in Spring Walking activity organized by Beijing Branch of Alumni Association of Anhui University. Among the alumni, the oldest was from Class of 1980 while the youngest was from Class of 2016.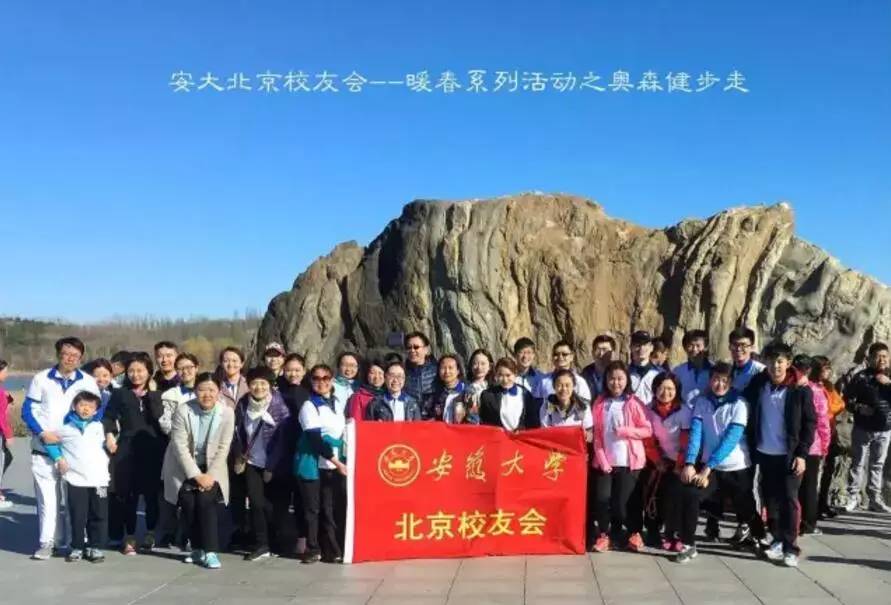 A Picture of the alumni family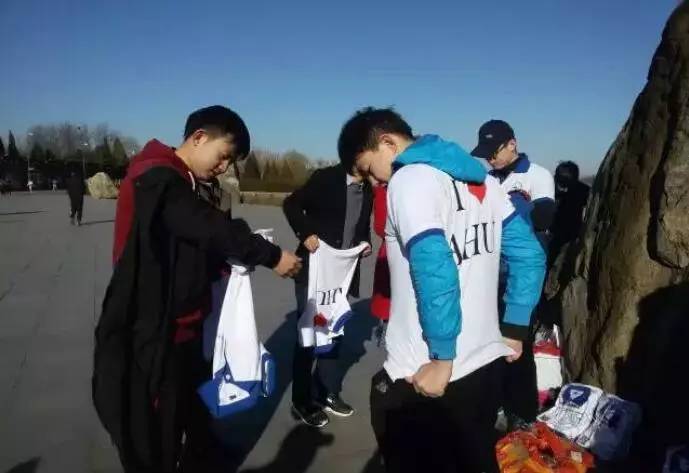 Try on the T-shirt specially made for Spring Walking in Beijing Olympic Park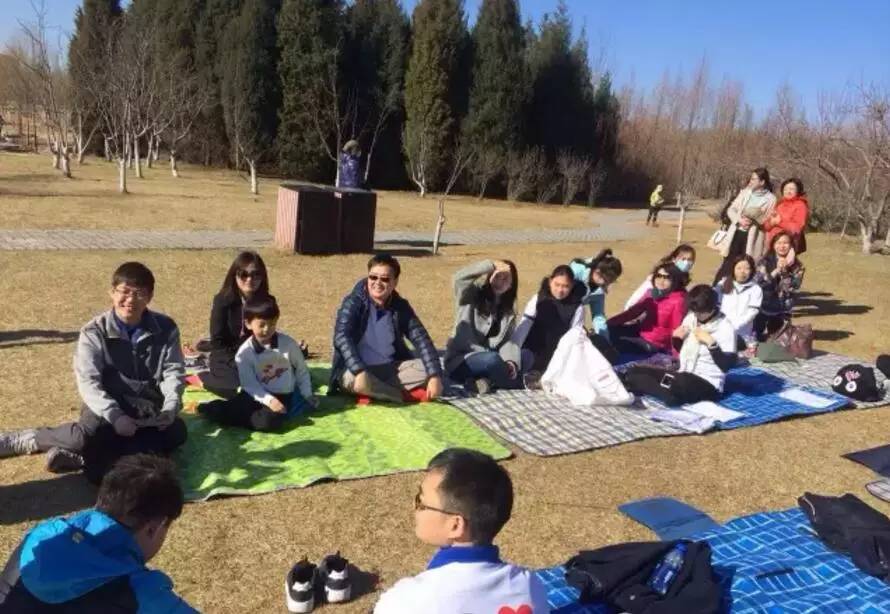 Self-introduction helped to make friends.
Although many of them met for the first time, association with Anhui University linked them up quickly.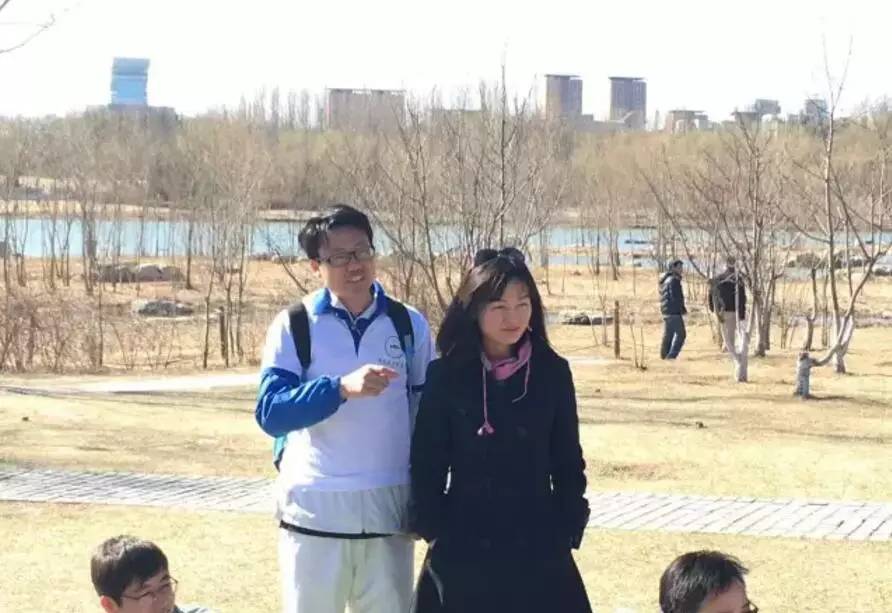 Assistant Secretary-general of Alumni Association Xu Xueyun and his wife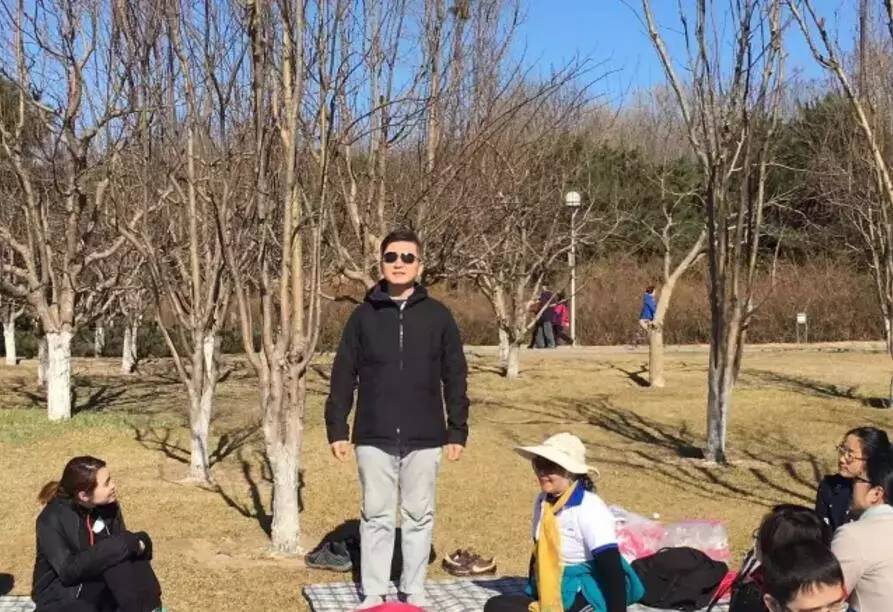 Wang Chaoping, Assistant Secretary-general of Alumni Association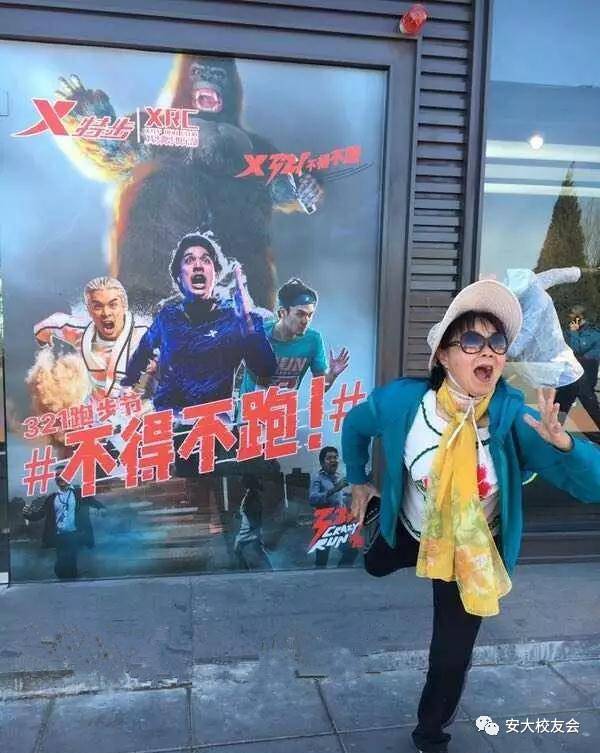 Jiang Quan, an alumna from Class of 1980 of English Department. She is over her 60's and she enjoys great popularity among alumni with her unique sense of humour.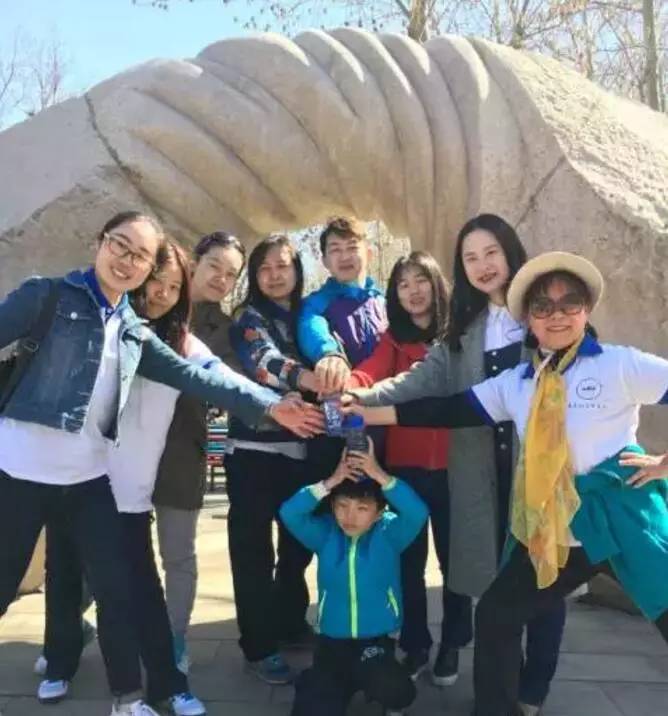 The first generation of alumni and the younger generations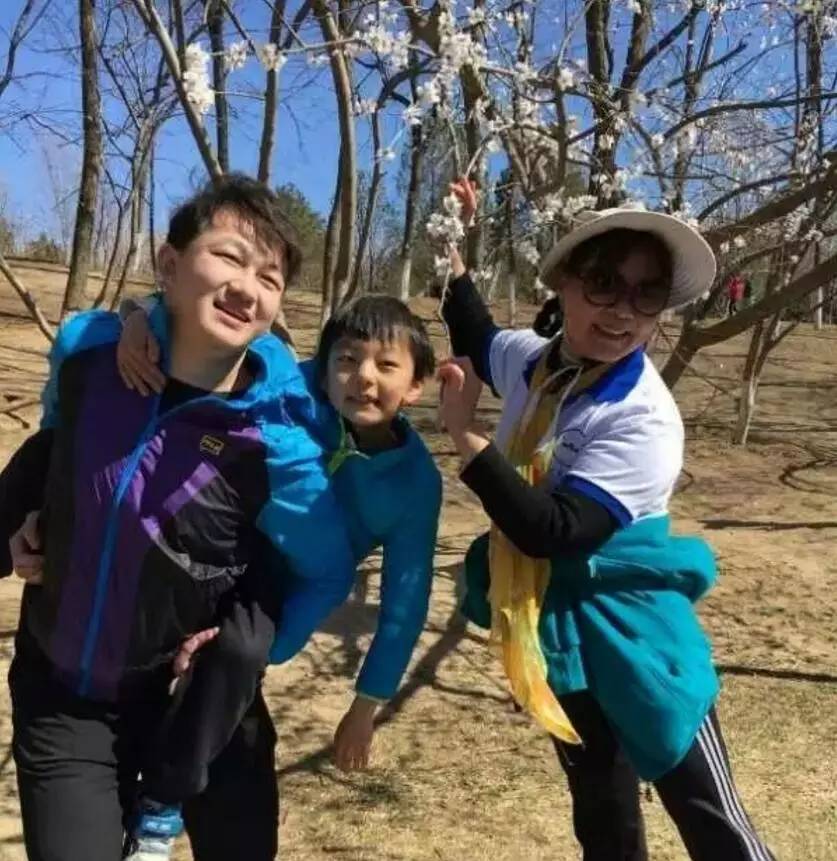 Kids are having fun!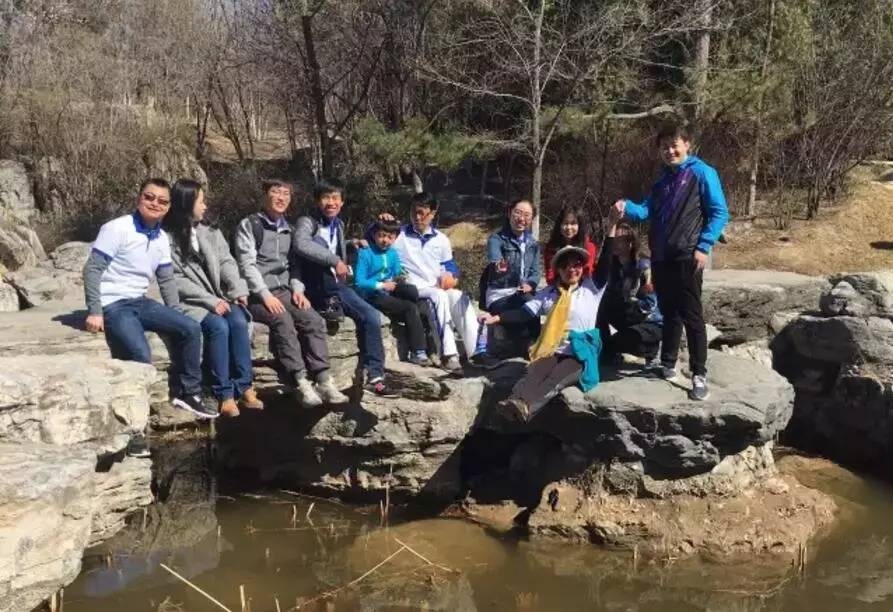 Take a rest by the pond, soaking in the sunshine.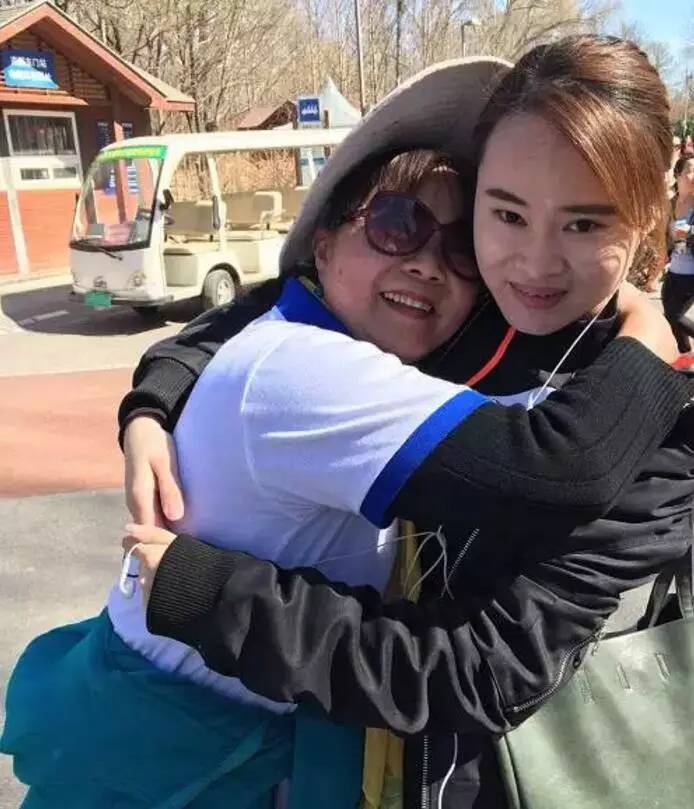 Goodbye hug. Looking forward to see you again!