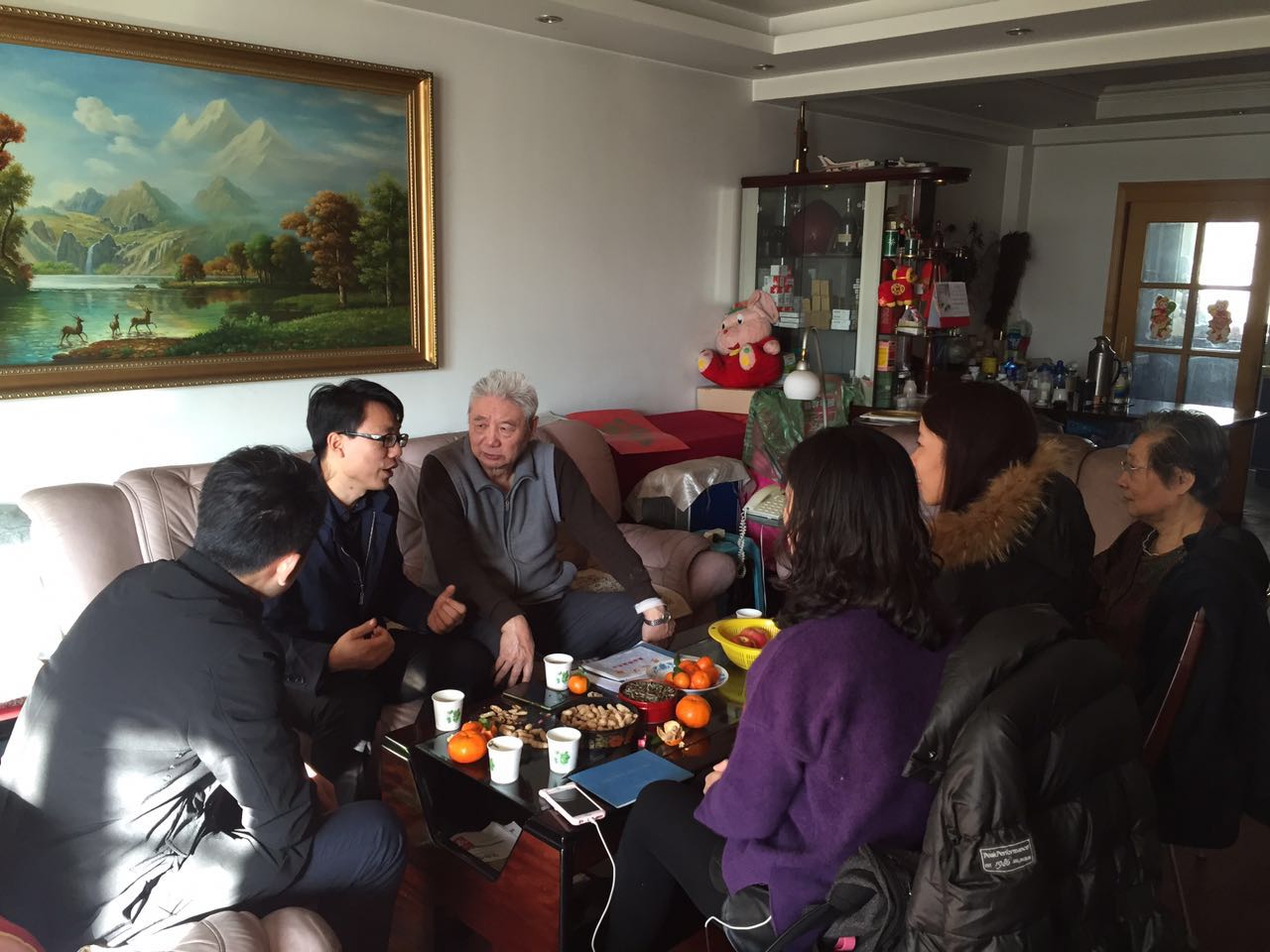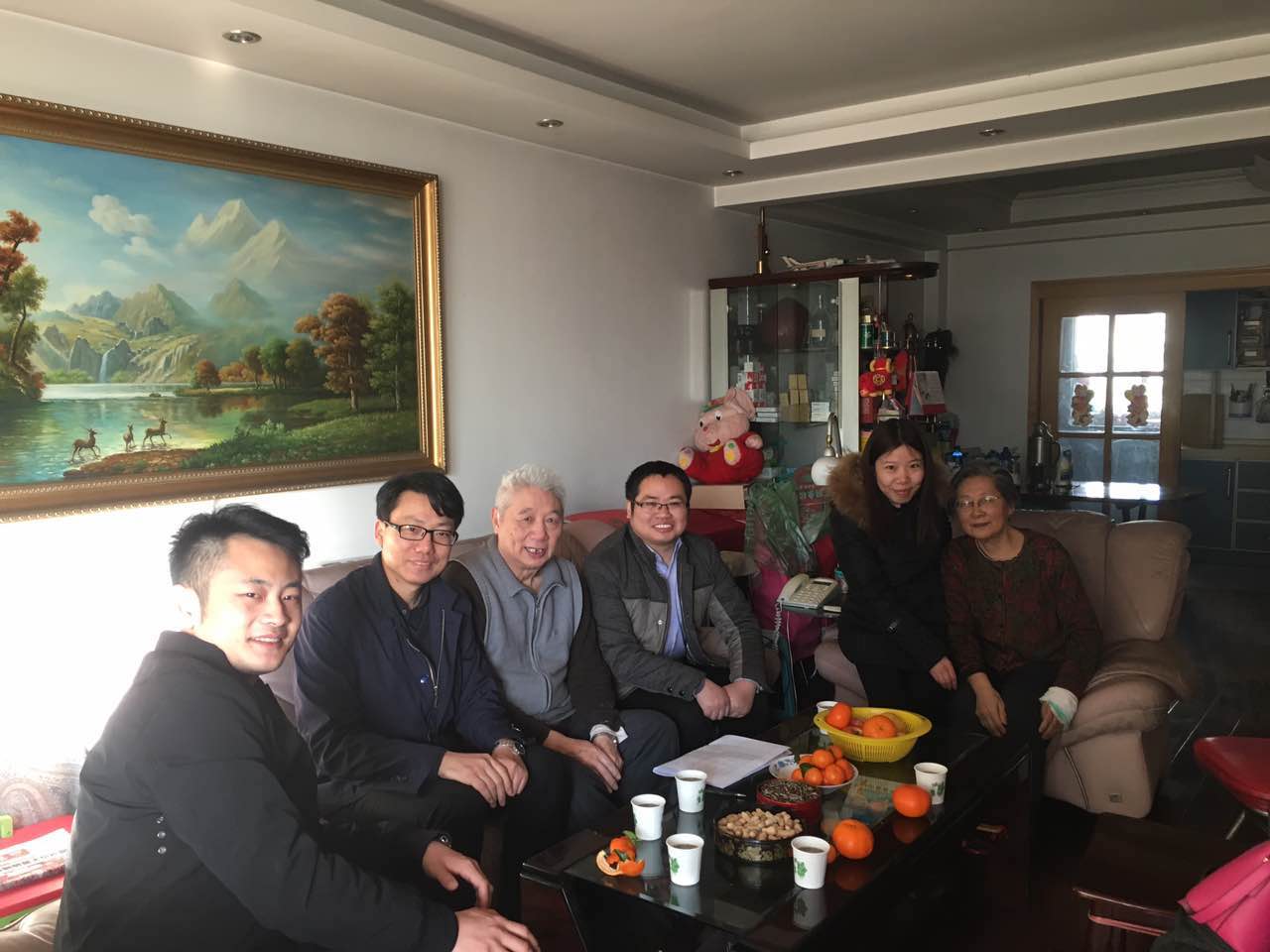 Volunteers in Beijing Branch Visit the Retired Alumnus
On Jan.21, volunteers in Beijing Branch of Alumni Association of Anhui University visited Hu Engming with New Year's greetings, the former Director of Alumni Association in Beijing. The volunteers told him the rapid development of Anhui University and its great achievements. They wished Prof. Hu a good new year on behalf of all the alumni in Beijing.
Before his retirement, Hu Enming was a professor in Beijing Technology and Business University, specialized in theoretic research in higher education and educational administration.
As one of the volunteers said, it is significant and inspirational to connect with high-achieving alumni because it can be a great opportunity for the younger generation to learn from them.